Sakuranbo Higashine Onsen
Onsen in the beautiful countryside with the view of Gassan and Hayama mountains, and the Asahi mountain range. Heal your body and soul with the rich effects and penetrating warmth of these Onsen
 
Relax your body and rejuvenate yourself at Higashine Onsen. After a refreshing soak in the hot spring please enjoy some of Yamagata Prefecture's renowned Japanese liquor.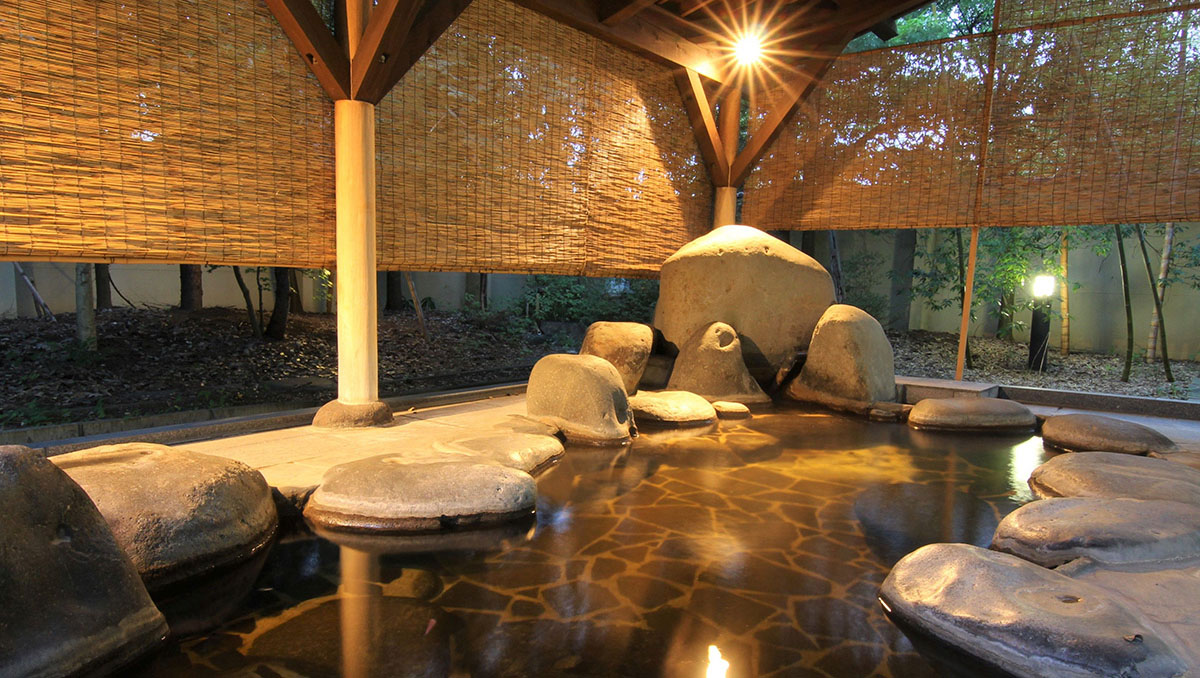 About Onsen
Water quality… Sodium chloride springs have good effects on neuralgia, skin diseases, women's diseases, muscle aches, arthritis, cuts, burns, bruises, sprains, poor circulation, hemorrhoids and for convalescent recovery, fatigue, and general health promotion at the source…60-70 degrees C.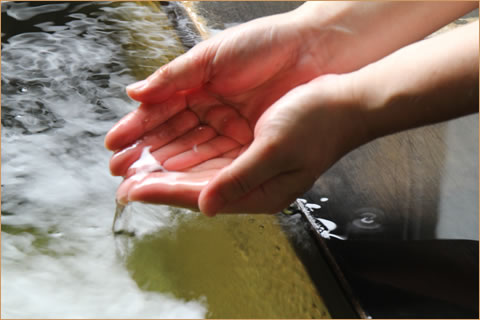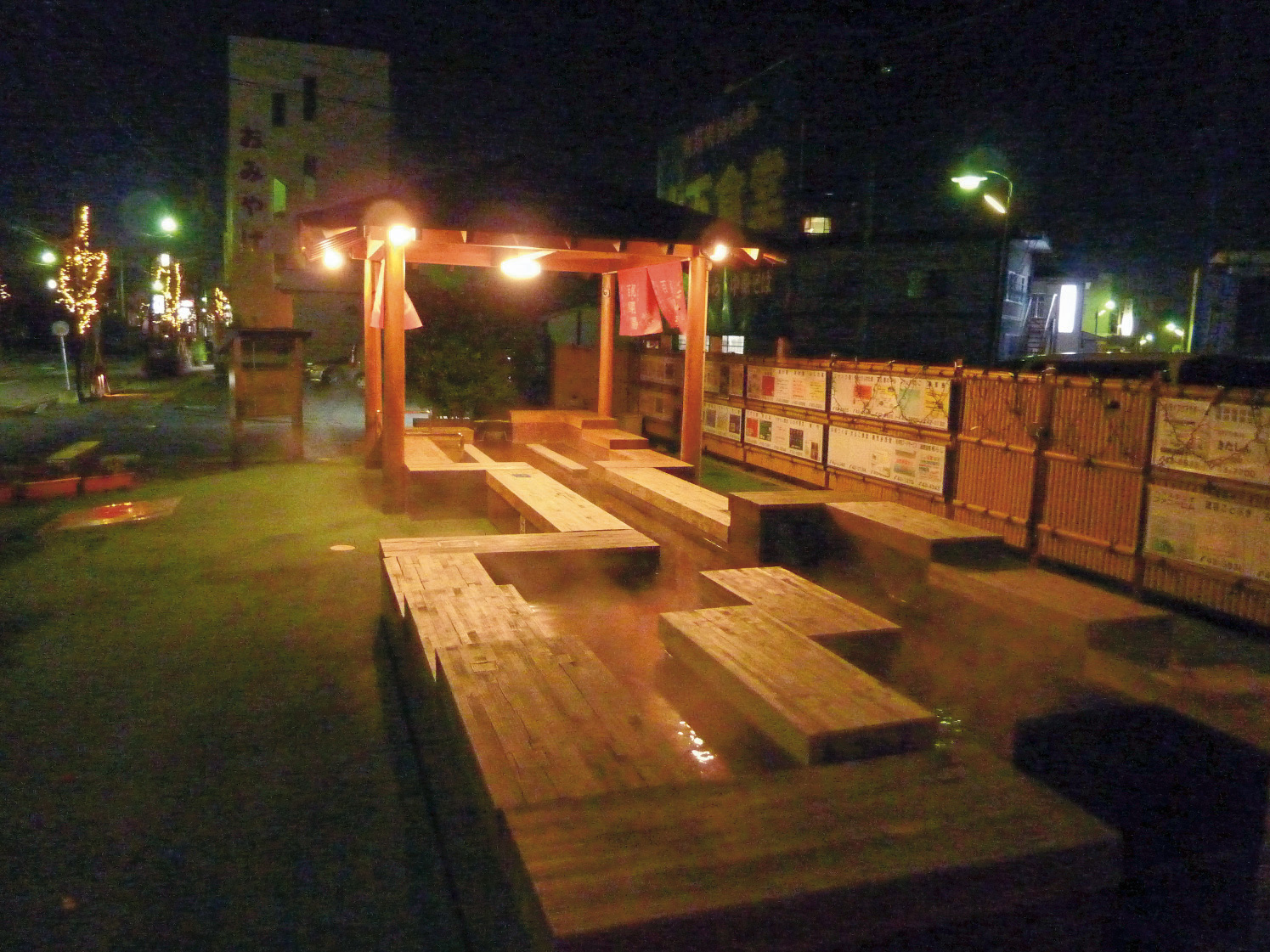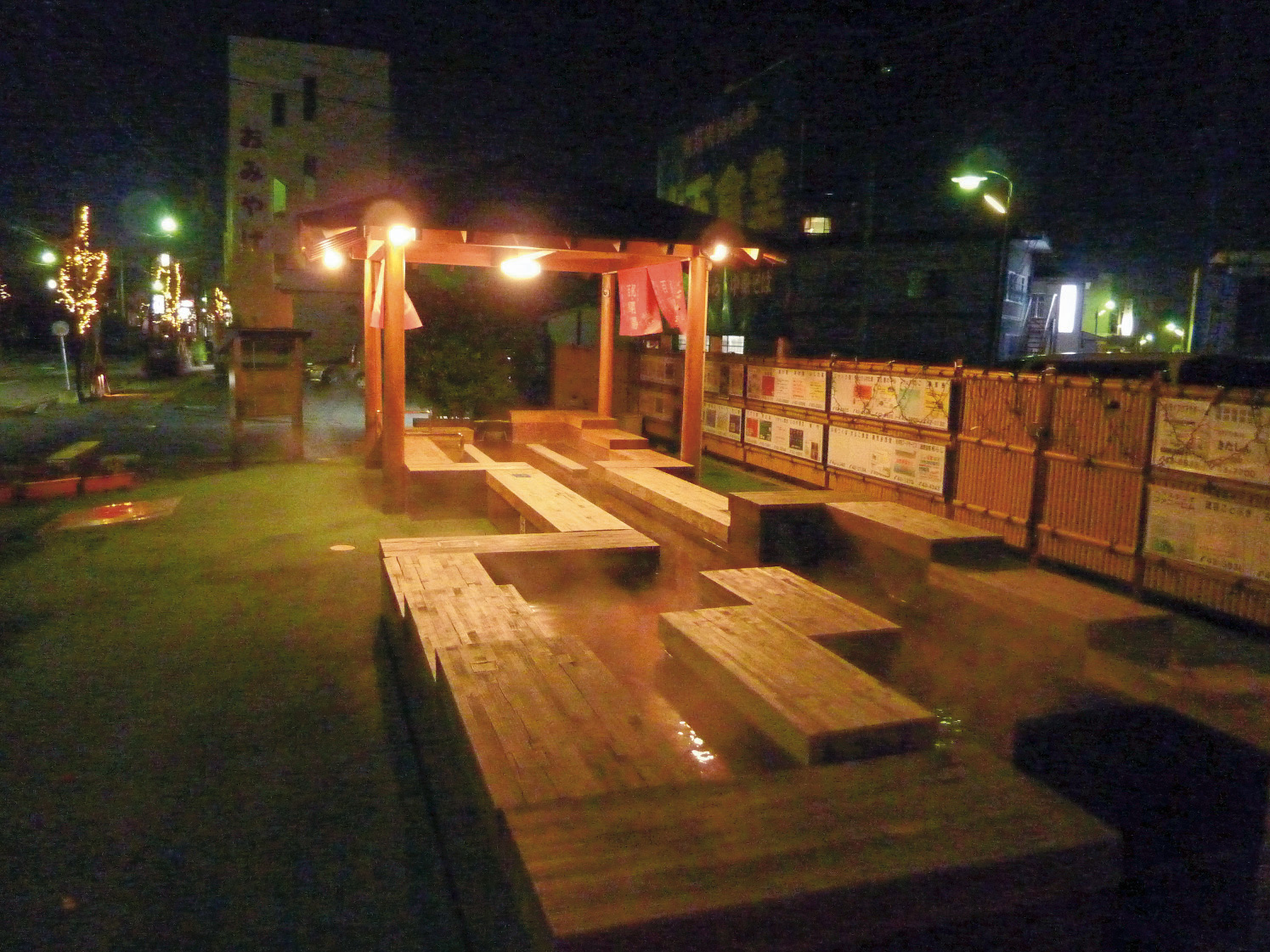 Foot Bath
Our "foot bath" offers a way to enjoy the benefits of an onsen by soaking your feet while otherwise fully dressed.They are roofed, so they're good on rainy days, too.Anybody can enjoy them – for FREE!